Amazon TV Box Shows Why Apps are Over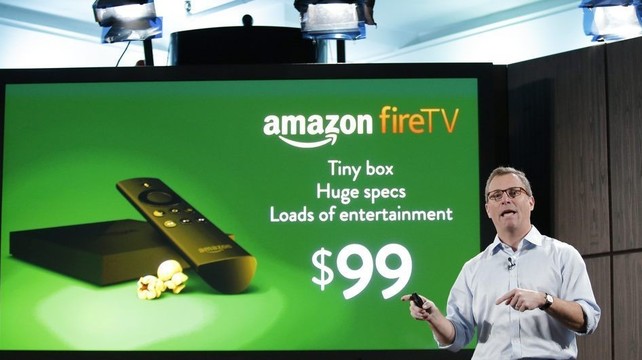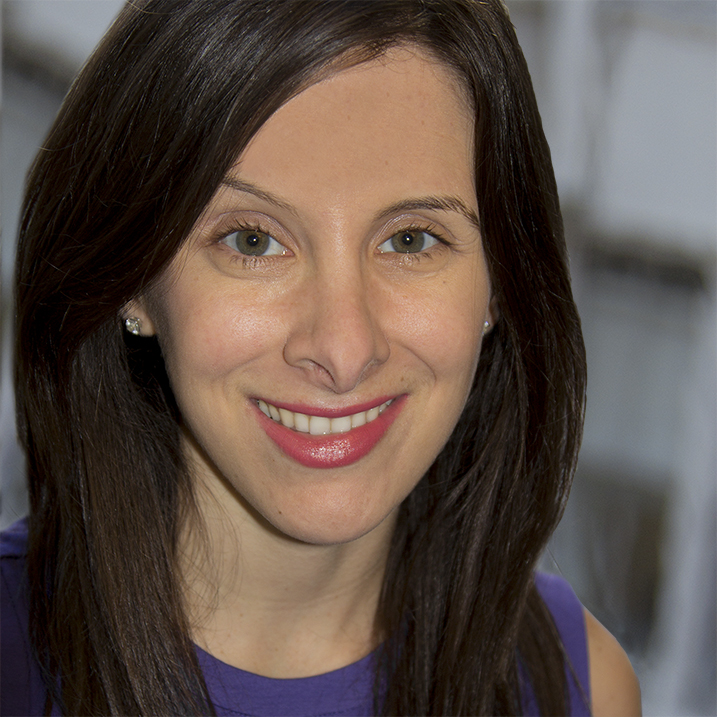 Amazon.com's new television box provides yet another way to watch TV shows, movies and Web videos from the comfort of your living room. But it also reinforces a paradigm shift that's already affecting the entire digital content industry.
The so-called Amazon Fire TV supports apps from Hulu, Netflix, MLB.tv and others, just as the Apple TV and Roku do. But the e-commerce giant doesn't promote them as "apps," a word that's barely used in the company's lengthy press release. It positions them as "services," a word it uses again and again.
---
To read the full article: