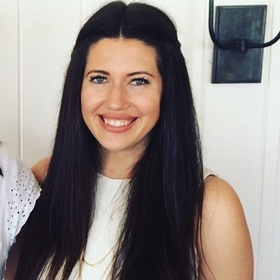 Mimi Newman
PR Manager, Human, Inc.
Mimi is the communications lead for Human, Inc., a consumer technology startup based in Seattle. She has experience across technology, corporate and executive communications, having represented companies like Microsoft. She is a lifelong reader and learner, obsessed with the ever-changing media landscape.
---
Contributor commentary is available to subscribers only.