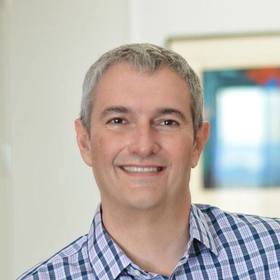 John Marcom
PRESIDENT, INTERNATIONAL, MEREDITH CORP.
John leads the ex-North America businesses of Time, Fortune and other brands acquired in early 2018 by the Iowa-based publisher. John has a broad mix of editorial and entrepreneurial experience. He began his career as a correspondent for the Wall Street Journal in Seoul in 1979 while on a Henry Luce Foundation scholarship, moving on to Tokyo, New York, and then London. From Hong Kong, John led Time magazine's Asian business during the 1990s. As Yahoo's senior vice president for international from 2003 to 2007, he piloted a tenfold expansion of the company's international business.
---
Contributor commentary is available to subscribers only.