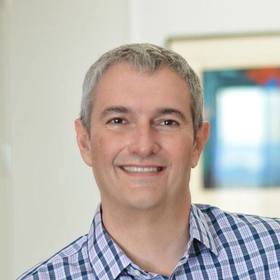 John Marcom
PRESIDENT, INTERNATIONAL, MEREDITH CORP.
John is SVP/Content of SoapAI and Editor in Chief of its nonprofit partner, Soap Public Media. Soap, a private company based in Palo Alto, is developing new ways for consumer-marketing, media, entertainment and advocacy organizations to manage information overload and maintain trust and transparency. John has worked in a variety of editorial and business roles across digital and traditional platforms, including reporting jobs at The Wall Street Journal and Forbes and business gigs at the Financial Times, Time Inc. and Yahoo.
---
Contributor commentary is available to subscribers only.