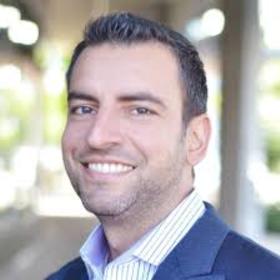 Tony Safoian
CEO, SADA Systems, Inc.
As CEO and president of SADA Systems, Tony firmly believes that technology can empower people to transform their worlds. To this end, he places sound engineering at the core of the business model, coupled with exceptional customer support and managed services. Under Tony's guidance, SADA has differentiated itself by proactively addressing a rapidly evolving market across enterprise, SMB, government and education sectors, while anticipating the needs of its customers. Tony has grown the small, family-owned business to one of the world's top IT consultancy and cloud services brokerage companies, maintaining premier partnerships with three competing industry leaders: Google, Microsoft and Facebook.
---
Contributor commentary is available to subscribers only.