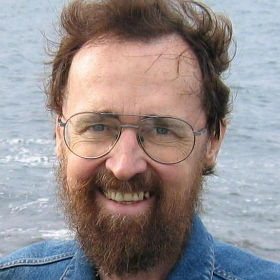 Brough Turner
Founder and chief technology officer, netBlazr Inc.
Brough is an engineer, serial entrepreneur and occasional blogger. With netBlazr Inc., he's working to change the landscape for broadband Internet access in U.S. urban areas. Previously Brough was co-founder and CTO of Natural MicroSystems and NMS Communications where he focused on wireless infrastructure and mobile applications from the early 2000s. Brough has spoken and written widely on communication industry issues, spectrum policy and broadband policy issues in the U.S. and abroad.
---
Contributor commentary is available to subscribers only.