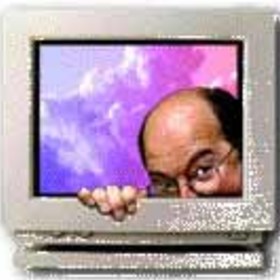 Marc Canter
CEO, Instigate, Inc.
Founded MacroMind, which became Macromedia. Working on AI Authoring tools for Storytelling "Beings." Well known "muck-raker" and advocate of truth in tech, Marc asks the hard questions that VCs avoid and outs the insider game - to help out the other 99% who DON'T get funding.
---
Contributor commentary is available to subscribers only.