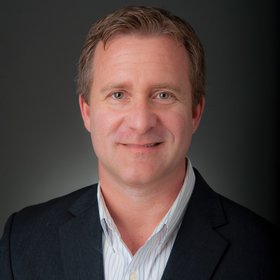 David J. Hochman
Owner, DJH Marketing Communications, Inc.
David is an East Coast-based PR and content development consultant. He is "of counsel" to an elite boutique branding and design firm. David also writes columns on venture capital, startups, innovation and other topics of interest, which include the retail industry and the payments ecosystem. He is a surfer, freediver, and former Marine.
---
Contributor commentary is available to subscribers only.