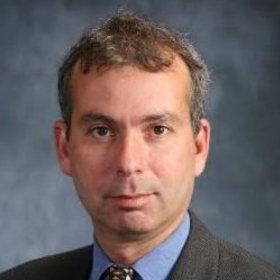 Peter Ostrow
President and CEO, Technical Communities, Inc.
Pete is the president and CEO of Technical Communities, Inc., a business that operates two independent leading brands in the world of B2B. TestMart is the premier solution for businesses to sell to government agencies through TestMart and GSAMart-managed contracts including one of the largest GSA schedules programs of its kind. TCI Marketing Services provides lead generation by using content syndication, webcast recruitment, and TeleGeneration (BANT and Appointment Setting) to the top technology manufacturers in the United States and globally. Before becoming the president and CEO of TCI, Peter helped build and sell another e-commerce startup and was a senior leader at several media companies including The New York Times and Hearst.
---
Contributor commentary is available to subscribers only.