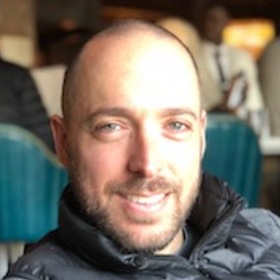 Yonatan Raz-Fridman
CEO & founder, Sosu Inc.
Yonatan is an entrepreneur that embarks on relentless expeditions with extraordinary people, creating experiences that deeply elevate our everyday lives. He is CEO & founder of Sosu Inc., a stealth-mode technology startup with a mission to accelerates our readiness for a world beyond humans, backed by tech luminaries. Previously Yonatan founded Kano Computing (www.kano.me), giving beginners of all ages the tools to make with technology. Fast Company selected Kano as the world's ninth most innovative company in consumer electronics. He serves as Board Member and was the company's first CEO.
---
Contributor commentary is available to subscribers only.