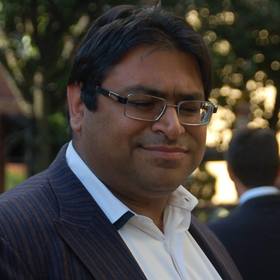 Ajay Juneja
CEO, Speak With Me, Inc.
Ajay designs compassionate AI systems which know who you are, how you feel, and can understand and express emotion in addition to finding things for you, doing things for you, and speaking back to you like a normal human being. Ajay is also very knowledgeable about the automotive and autonomous driving industry.
---
Contributor commentary is available to subscribers only.