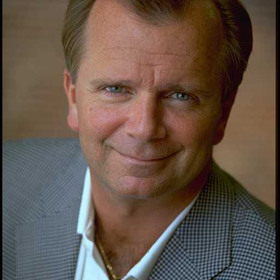 George Garrick
CEO/Owner, G2 Ventures, Inc.
George is a serial tech CEO, board member, investor specializing in consumer behavior, data/analytics, advertising and media, e-commerce, mobile apps, and payments. Degrees from Purdue in math, engineering, and a Master's in Management. The initial mgmt team of IRI which he helped grow from $2 to $300 million, served as CEO of IRI Europe, and CEO of IRI North America. In 1999 he led a $500 million IPO for Flycast Communications, the most successful Web adnetwork of its time. Following Flycast Garrick held CEO positions at PlaceWare (sold to Microsoft), Wine.com, Tapjoy, and Brand.net (acquired by Valassis). Board, advisor and investor involvements include Shopzilla, Responsys, Digital Impact, Telephia, Comscore, Qik, Playdom, Adify, Dynamic Signal.
---
Contributor commentary is available to subscribers only.