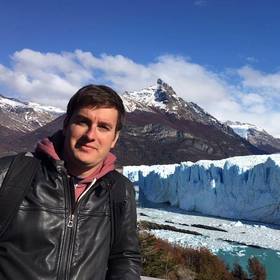 Francois Guerin
Senior Director, Strategy and Operations, Yahoo Media, Yahoo! Inc.
Francois spent the first 10 years of his career in France, Spain and the United States (where he currently lives) in different roles at Yahoo. Francois currently handles strategy and operations at Yahoo Media, focusing particularly on the studios, video activity, and content distribution. Born in France, Francois holds a MBA delivered jointly by the ESSEC Business School and the Tec de Monterrey, with a major in media.
---
Contributor commentary is available to subscribers only.