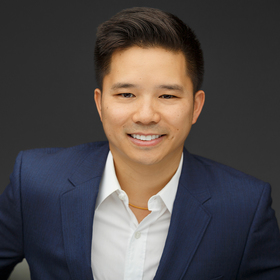 Jeff Chau
Founder/CEO, GameGether, Inc.
Jeff is the Founder/CEO of GameGether, a game social+ app tailored for gaming communities around game+social data attributes, content, and play. Jeff has wide experience in the gaming industry, leadership experience at Apple, and commerce background. He's been GM Apple; GM/Head of Mobile Immortals; Team Liquid; Analyst Commentator for Tencent Games, Supercell, Red Bull Esports, and Super League Gaming; and has experience as a former Professional Player, Head Coach, Esports org Founder/Owner, Twitch Partnered Streamer, and Tournament & League Owner/Administrator. Gaming panel speaker at GamesBeat, PAX West, and XLive Esports Summit.
---
Contributor commentary is available to subscribers only.