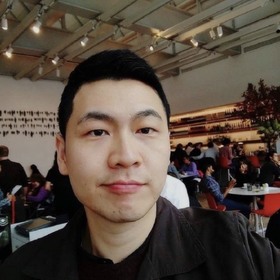 David Oh
Head of IR, Woowa Brothers Corp.
Hi, he is David Oh, head of IR at Woowa Brothers Corp. Woowa is a No.1 online food delivery company with 80% market share. David wants to get insights into the global geek economy, especially information in the global mobility and food delivery industries. He is interested in Amazon, Softbank, Uber, and other tech companies recently listed in global stock markets. David is always open to connecting, so if you have any questions, please feel free to contact. Thanks!
---
Contributor commentary is available to subscribers only.