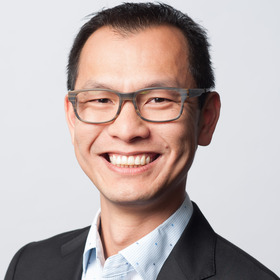 Mike Huynh
Strategic Account Manager, Google Inc.
Mike has a background in a diverse set of industries such as food retailing, motion picture entertainment, higher education, apparel retailing, CPG, oil and gas, and advertising technology. He started in information technology roles, spent time as a management consultant at A.T. Kearney, and he is now a strategic account manager at Google. Beyond his current career at Google, Mike is a career coach. He provides interviewing preparation and career planning services.
---
Contributor commentary is available to subscribers only.