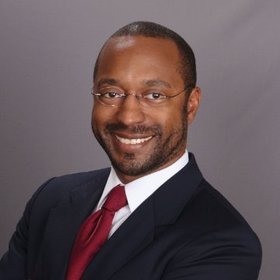 Chuck Bush
Founder and Managing Director, Great Road Capital, Inc.
Chuck is a media and tech expert and managing director of Great Road Capital, a Los Angeles-based boutique investment bank he founded in 2004. He has nearly 25 years of experience advising clients on strategy, corporate finance, M&A and capital formation. Chuck is passionate about content and his practice focuses on technologies that enable the monetization and distribution of content of all types. Prior to founding Great Road Capital, he was a media and entertainment banker at JPMorgan Chase. Chuck holds an A.B. in economics from Harvard and an MBA in finance from The Wharton School at The University of Pennsylvania. He is an avid runner and hiker who can often be found exploring the outdoors with his wife and two sons in the Los Angeles area.
---
Contributor commentary is available to subscribers only.