Slack in Talks with Thrive Capital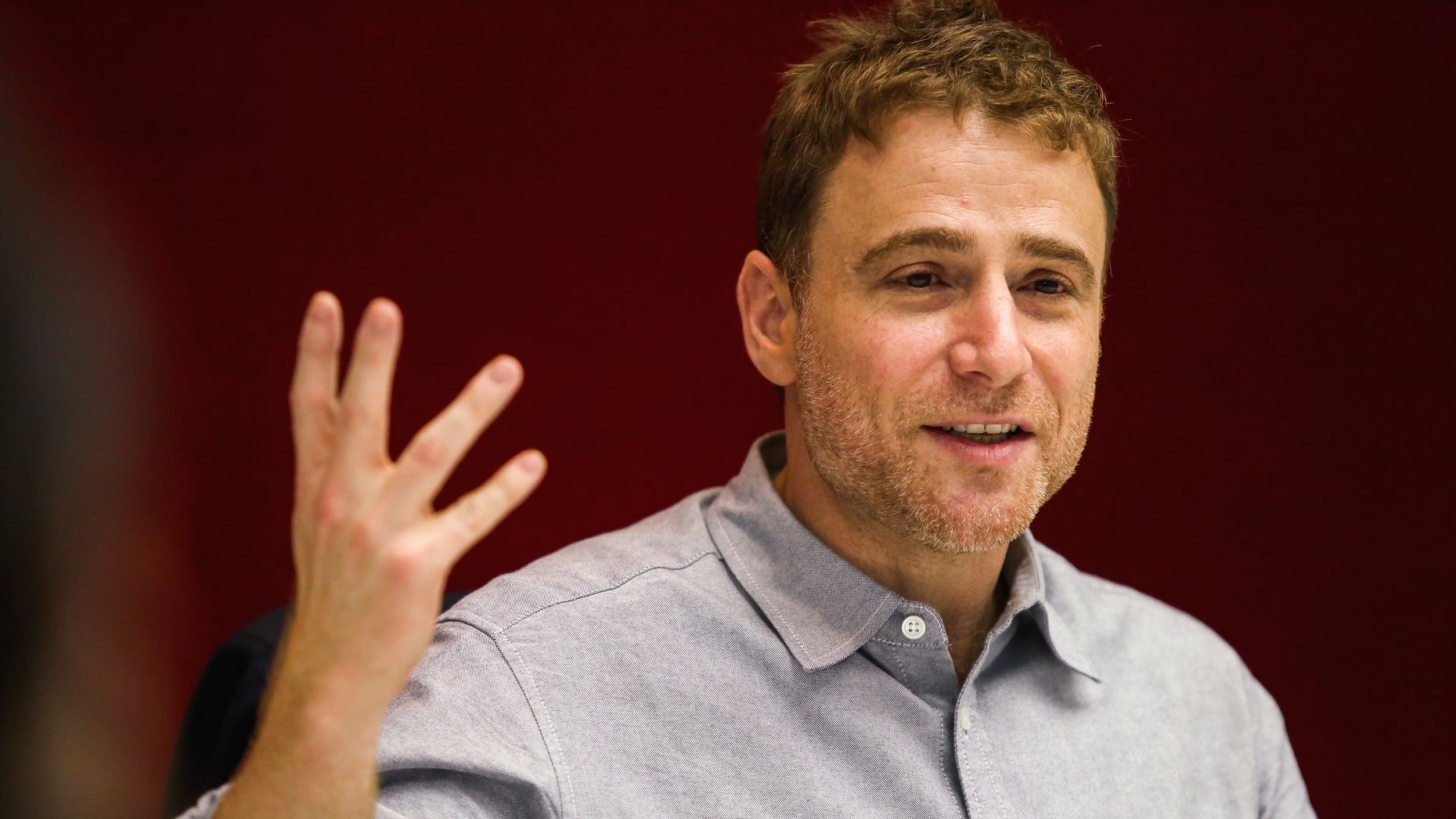 Thrive Capital is in talks to take a big piece of Slack's next funding round, according to people familiar with the situation.
Slack could raise between $200 million to $250 million at a $3.6 billion pre-money valuation, according to a person briefed on the conversations. The talks remain ongoing and fluid.
---
To read the full article: