Apple Maps Engineer Moving to Uber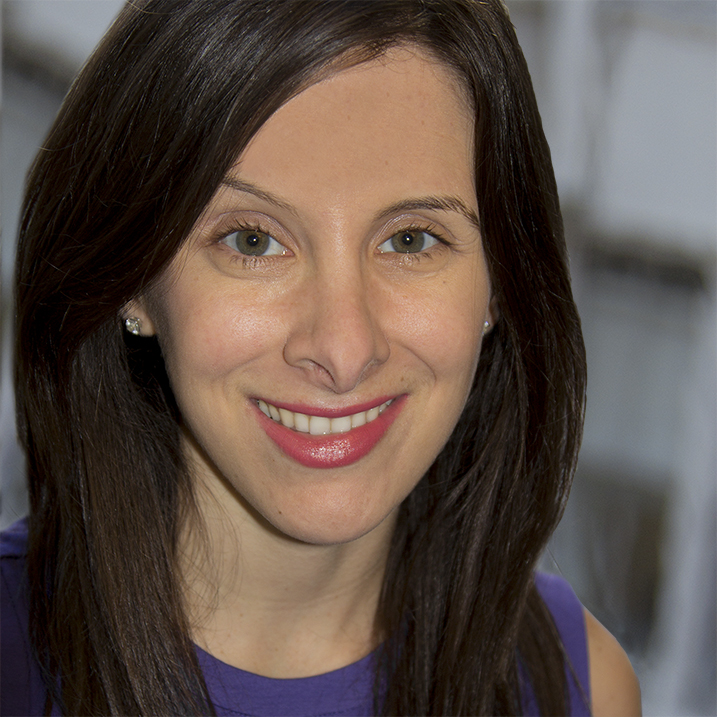 Uber has poached Chris Blumenberg, a senior engineering manager who worked on Apple Maps, according to three people familiar with the move. Blumenberg was one of the first engineers to work on the iPhone software and was a senior leader on Apple's iOS team.
Apple Maps has had some turnover since its very buggy launch in 2012. The service has improved, but the unit can probably use all the geolocation talent it can get to compete with maps behemoth Google. The same is likely true of Uber: Its sophisticated routing system system relies on correctly pinpointing users' locations. Could new mapping products be in the works?
---
To read the full article: