Apple's Software Taskmaster Faces Tough Test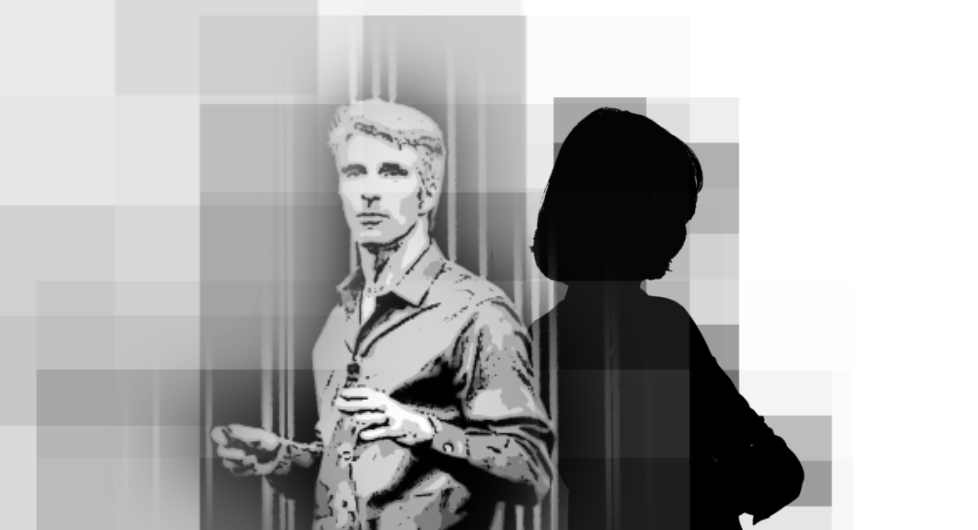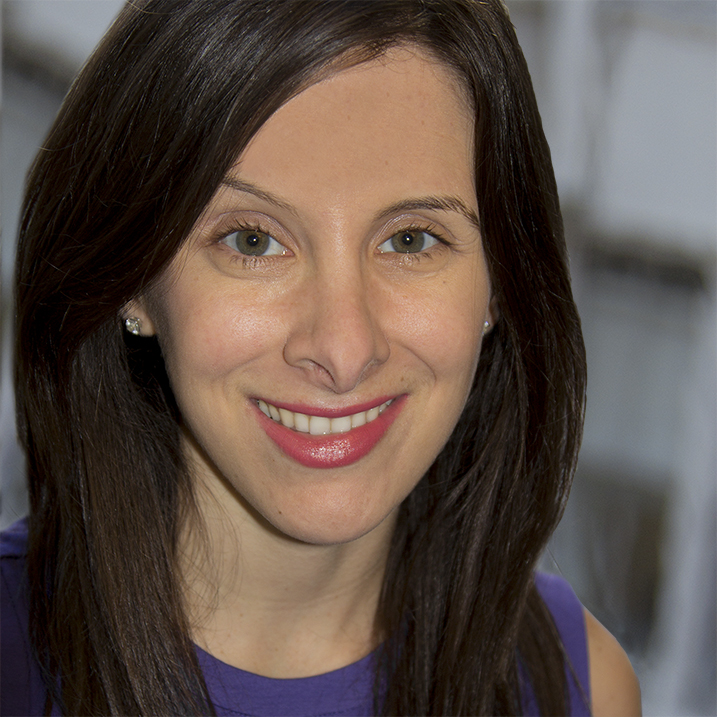 At Apple, it's the time of year when software engineers race to finalize the features that will make it into the latest version of the iPhone software. That means it's crunch time for Kim Vorrath.
Ms. Vorrath, who has been at Apple since 1987, has hardly any public profile. But internally, she's well-known as the occasionally short-tempered field marshall who rules on which features make it into a release and which stay out. As the vice president in charge of "program management" for iOS and OS X, she's charged with making sure all the software development teams meet their deadlines and for supervising the rigorous testing that keeps bugs out.
---
To read the full article: