Google, H-P Discuss Android Assistant for the Workplace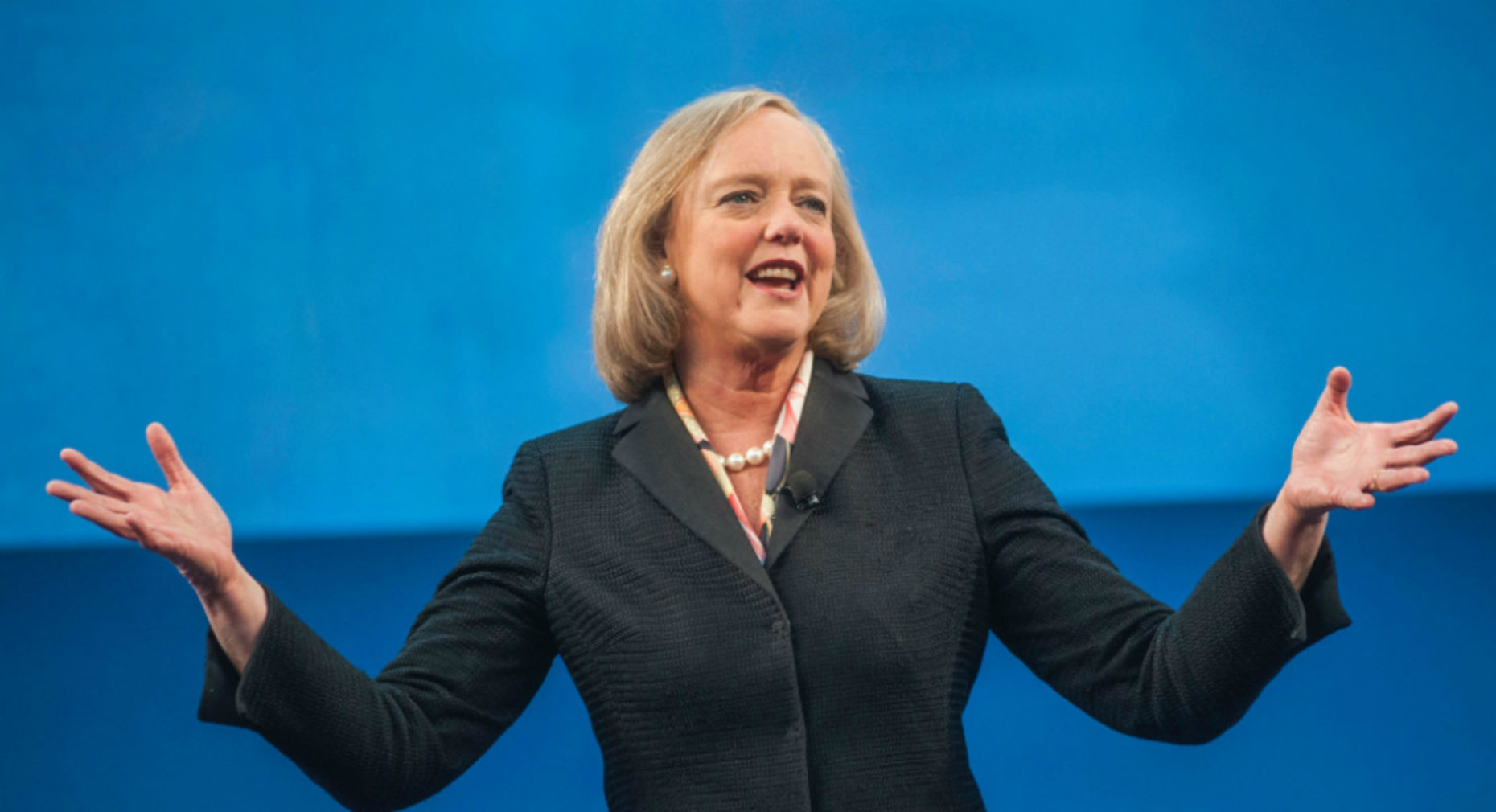 As the smartphone battle between Google and Apple moves into the corporate world, Google's Android unit has been talking to Hewlett-Packard and others about enabling the Google Now "virtual assistant" to be used as a new type of search tool for corporate data, according to three people who have been involved or briefed on the talks.
The idea is for employees to be able to ask their Android device for company information such as financial data or product inventory information in the same way they do routine personal searches for weather, traffic or restaurant locations. Google search doesn't currently offer any such integration with corporate databases and software applications, but it's an area Google has looked at as it tries to chip away at the iPhone's lead among business customers.
---
To read the full article: