Google Recently Studied Square Acquisition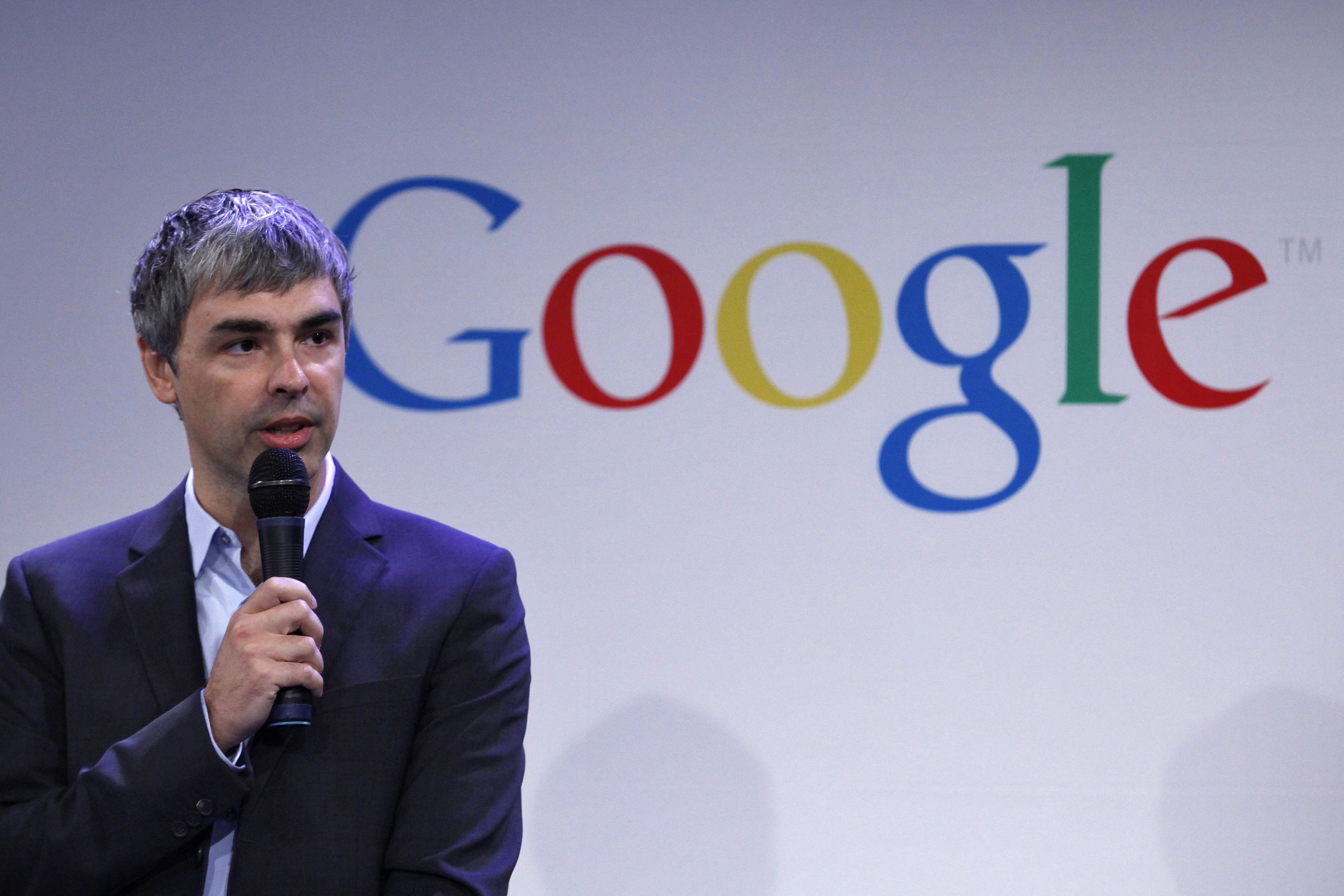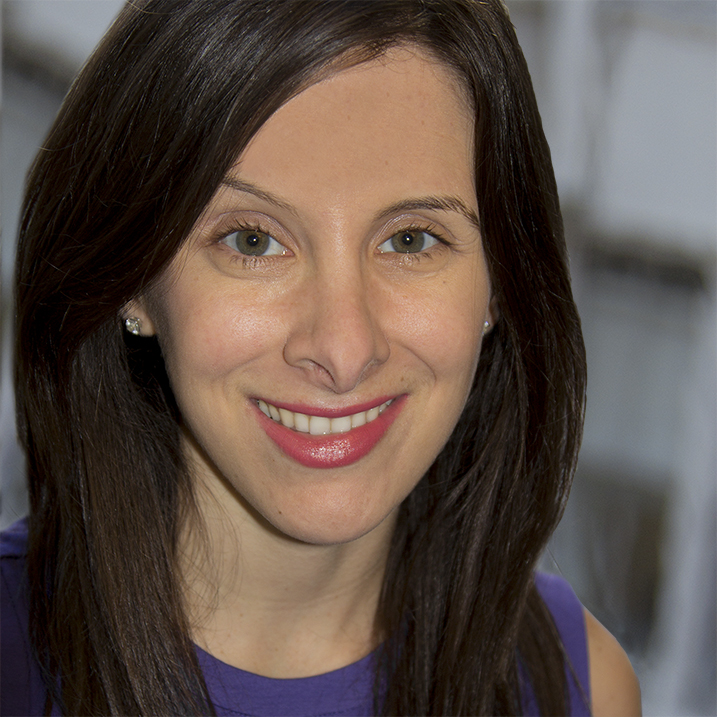 Google recently pondered an acquisition of payment company Square, according to two people briefed on the company's thinking.
The companies aren't currently discussing a deal, according to another person familiar with the matter, and it is unclear whether Google, which has been on an M&A binge, is continuing to pursue the idea. But Google's thinking is notable. An acquisition of the startup, which was recently valued by investors at $5 billion, would represent a big plunge into payments for Google and a change in strategy for Square, founded by Twitter co-founder Jack Dorsey, which has been eyeing an IPO.
---
To read the full article: