Google Trials Smart-Thermostat Service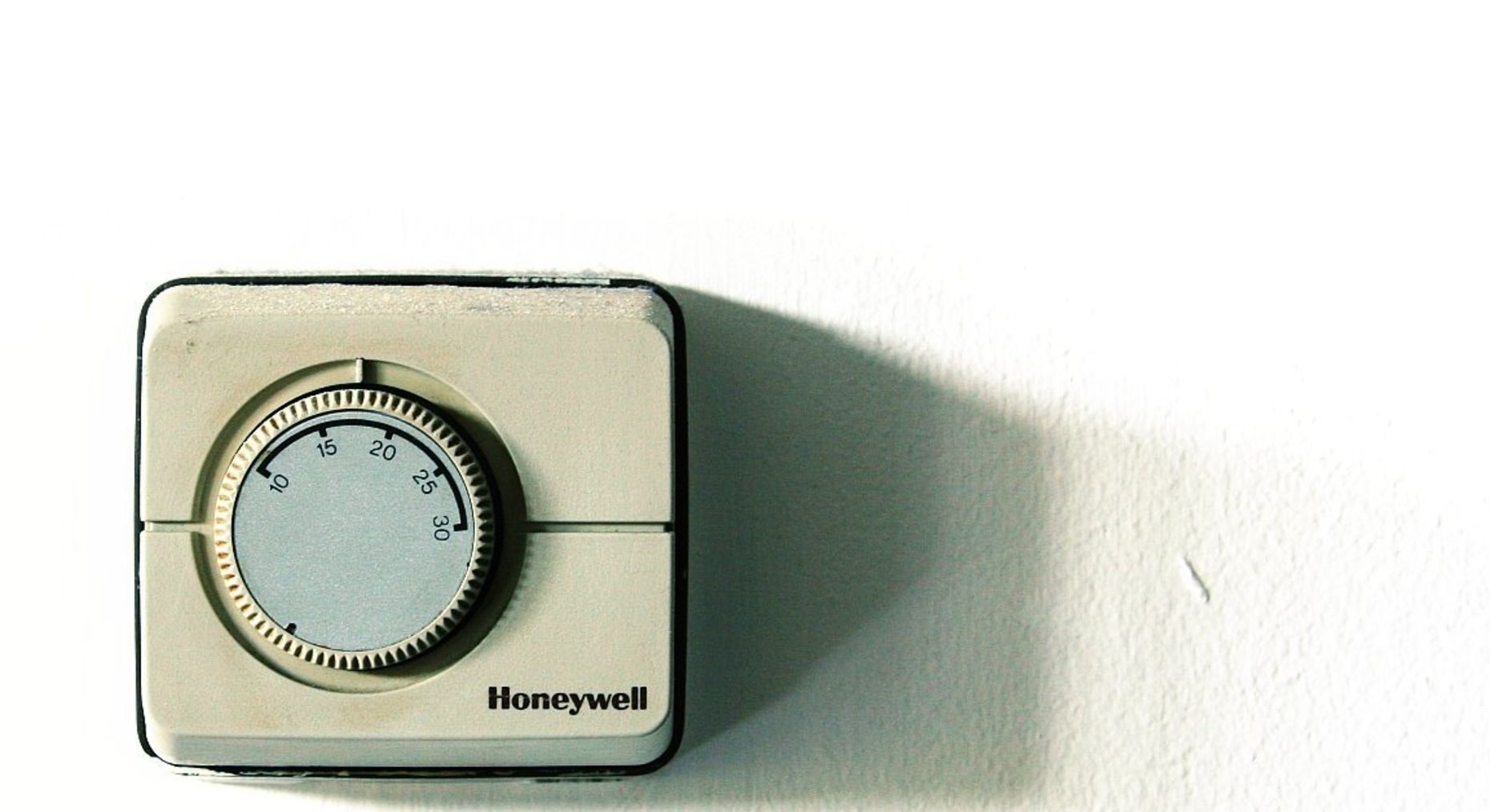 Google is eyeing energy-use data, again.
The company has been running a trial of Internet-connected home thermostats to help consumers monitor and adjust their energy use, according to two people told about the project. The program has been referred to as EnergySense, according to a document reviewed by The Information. Google has been registering non-employees to be "Trusted Testers" of the service in St. Louis and possibly elsewhere.
---
To read the full article: