How Apple Gives Some Apps an Edge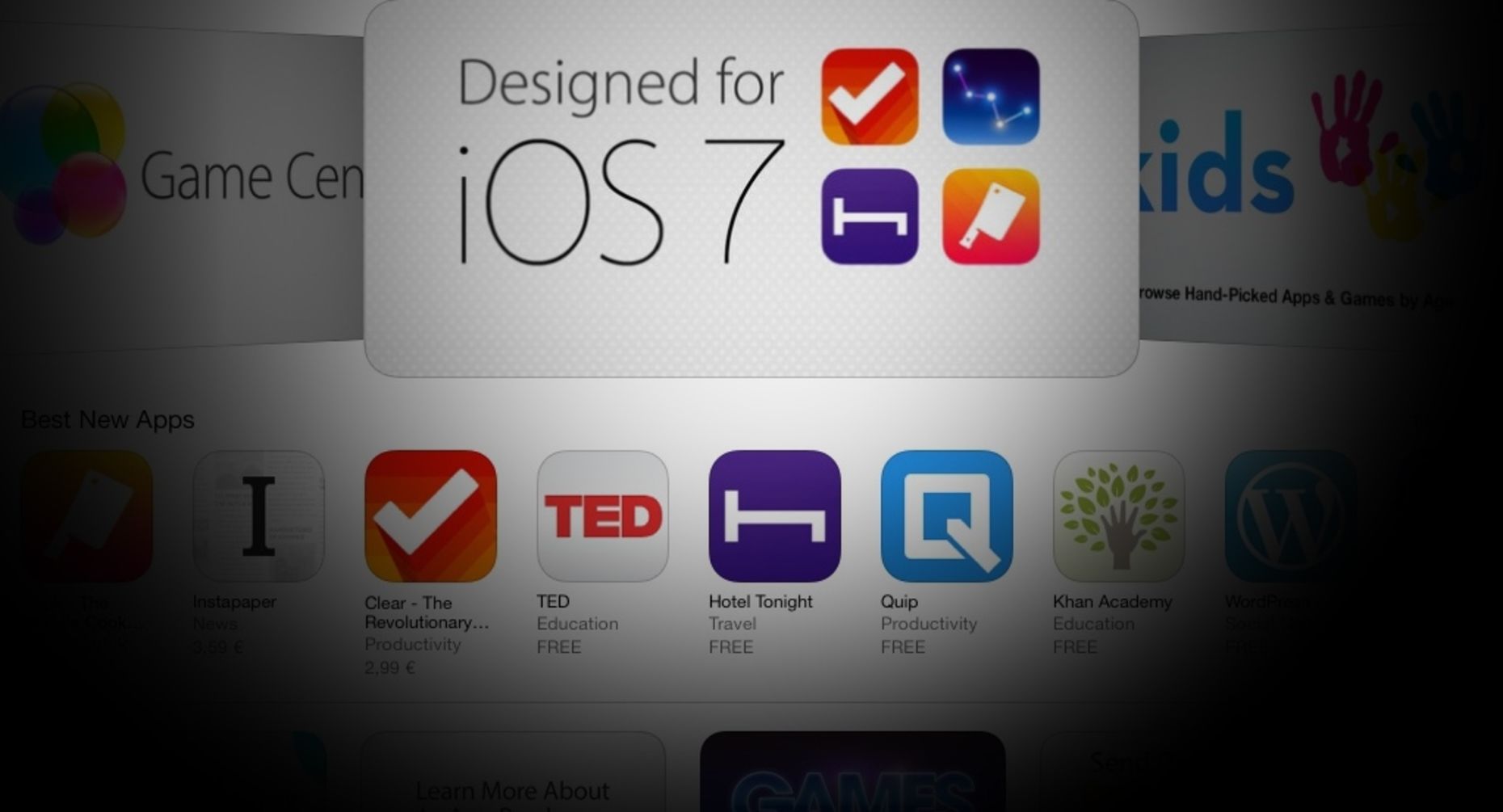 Shortly before GetGlue upgraded its mobile app earlier this year, an executive there emailed a heads-up to Horst Govin. Mr. Govin, who works at Apple, suggested some tweaks to the service, which helps people share information about what TV shows they're watching. A few weeks later, Apple promoted GetGlue in the App Store's "New & Noteworthy" section.
Mr. Govin works for a group that's central to Apple's operations but shrouded in mystery to many developers. Apple prides itself on keeping the App Store a democratic platform, where anyone in a garage can build a breakout hit. You can't pay for promotion. But when it comes to getting Apple's attention, some app developers are more equal than others.