Next on Google's Shopping List: Wearables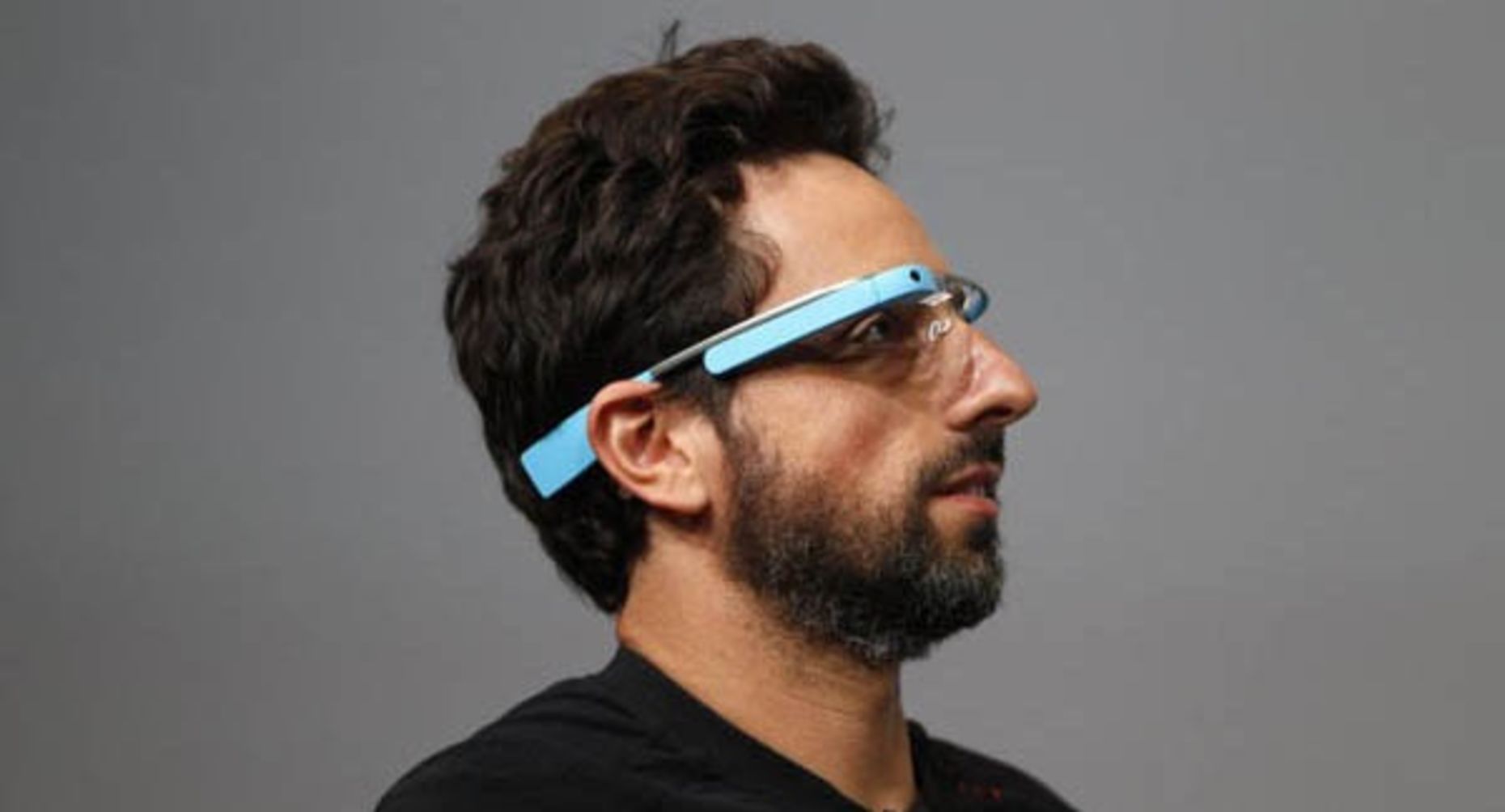 Nest Labs for $3.2 billion. DeepMind Technologies for $550 million. Which company will Google buy next?
The tech giant has been studying wearable technology companies to acquire, according to three people briefed on the internal discussions. It isn't clear whether the studying has led to formal talks and which companies Google is focused on. But the people said Google CEO Larry Page is serious about making a move.
---
To read the full article: