The Information's Cost Ranking of Cities for Founders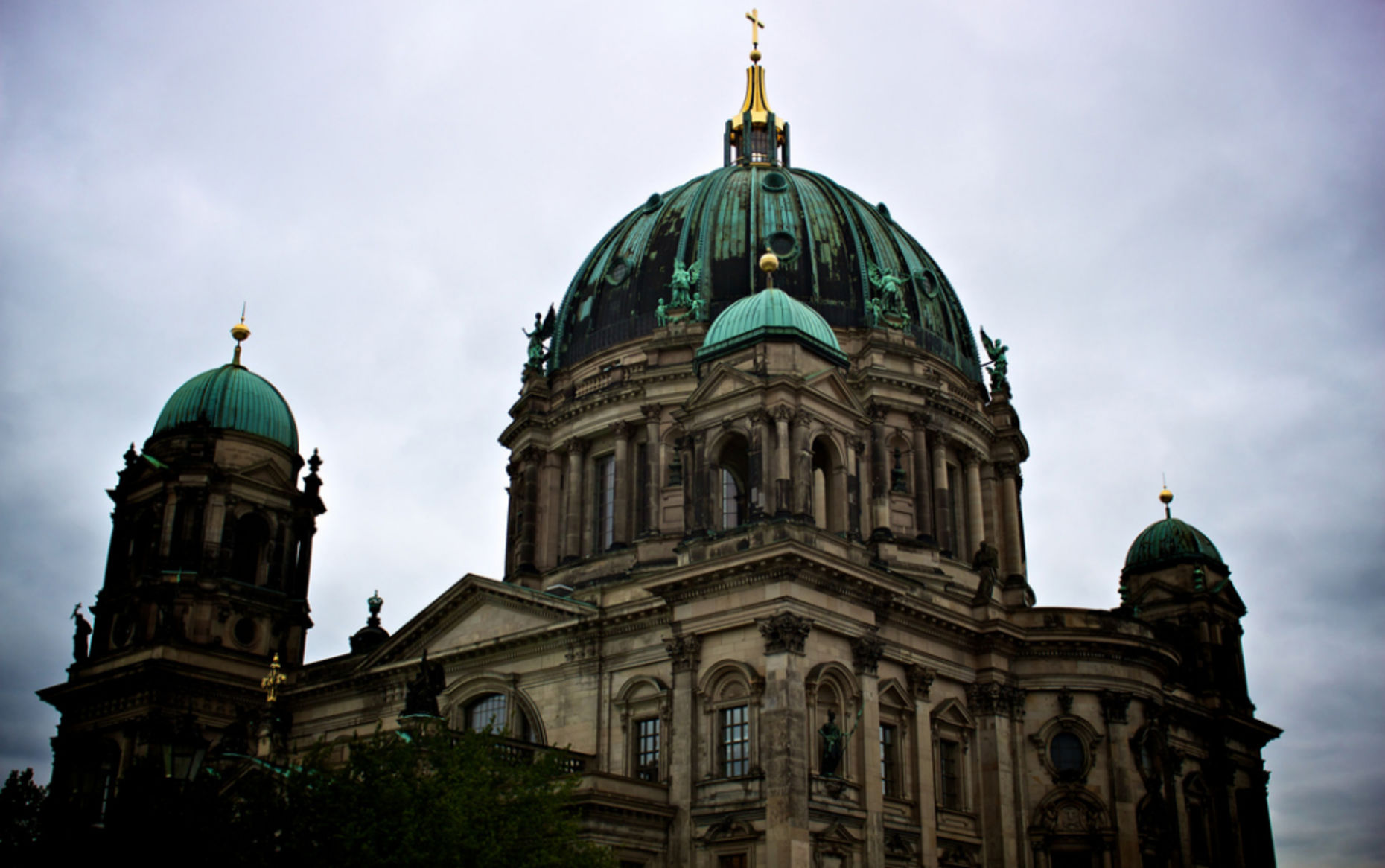 San Francisco and New York are known for drawing legions of entrepreneurs. But frugal founders should look elsewhere.
The Information ranked 11 major cities based on the cost of starting a technology company in each. We tallied the annual salaries for two software engineers and a designer as well as the annual lease on a 1,000 square-foot office. We excluded costs that were the common across geographies or marginal, like cloud computing and online storage.
---
To read the full article: