Uber Mulls a Move to Android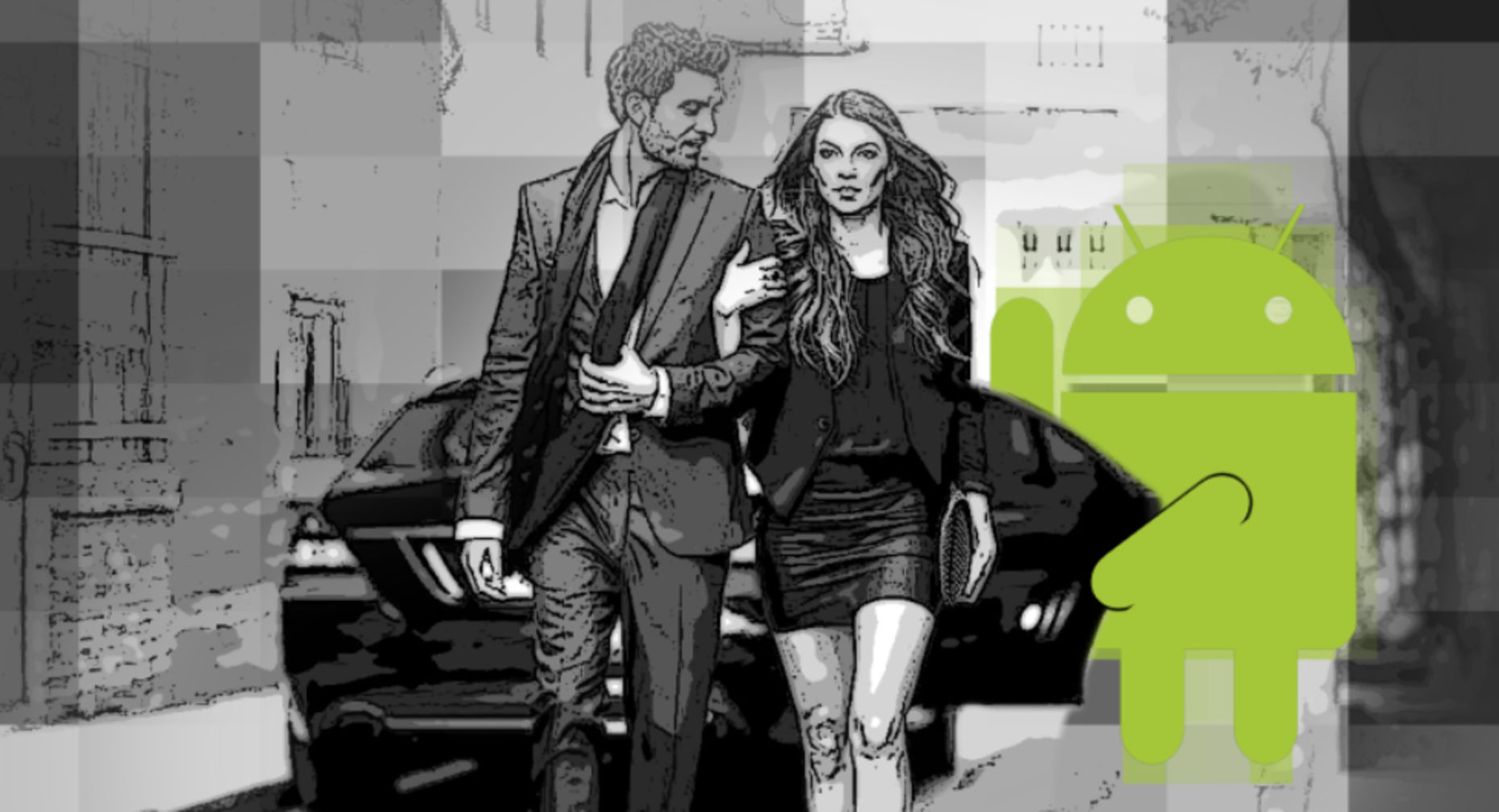 Uber, which has purchased tens of thousands of iPhones for its drivers, has been talking to Samsung and other Android hardware manufacturers about equipping drivers with Android phones, according to people involved in the discussions.
It's unclear whether the discussions are part of a broader strategic shift by the red-hot transportation dispatch company away from the iPhone and towards the Android ecosystem. At a minimum, though, they show how the extraordinary growth of Uber is giving the company negotiating leverage that could help it control costs and extend its market dominance. The talks also illustrate the long-term challenges Apple faces in competing with hardware manufacturers that offer more flexibility and lower prices.
---
To read the full article: