Venture Firms' Backdoor to Bitcoin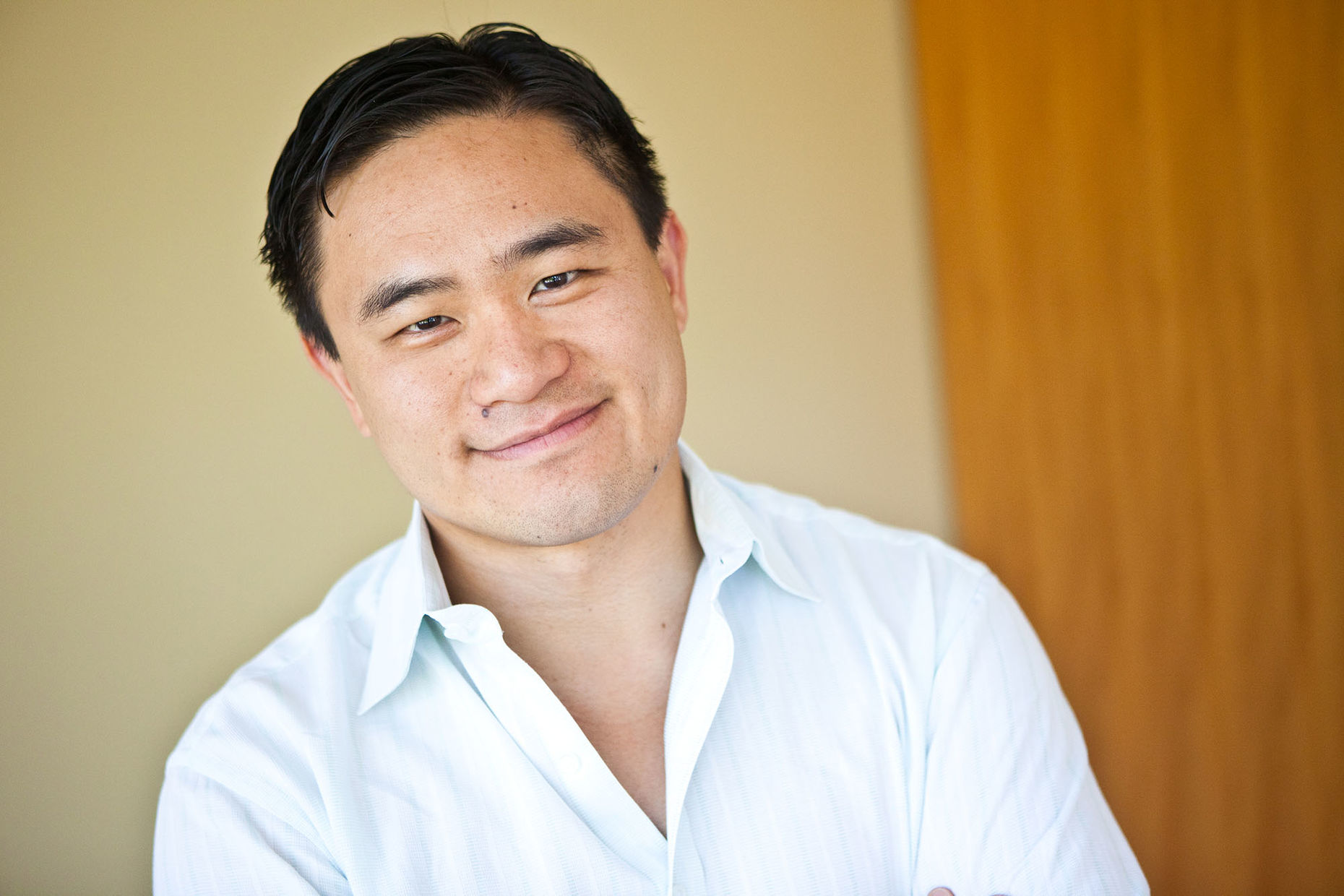 Venture capitalists investing in Bitcoin startups are grabbing a nice slice of Bitcoin too.
Lightspeed Venture Partners, Andreessen Horowitz, Founders Fund and others are pouring tens of millions of dollars into startups that help people buy and sell bitcoins or use the digital currency to make purchases. The investments position the firms to benefit from more people buying bitcoins. But because many of these startups hold a portion of their balance sheets in Bitcoin, the investments are also giving VCs an indirect investment in the digital currency itself, which the firms typically can't buy due to agreements with their investors.