We founded The Information in late 2013 with a simple idea: write deeply reported articles about the technology industry that you won't find elsewhere.
Since then, we've moved markets, gotten the early scoop on billions of dollars of acquisitions and told you what's happening deep inside companies like Apple, Facebook and Google. Our stories have been followed by the Wall Street Journal, the New York Times, Bloomberg and other major outlets thousands of times. How we compete is simple. We recruit the best reporters, give them the freedom to write about important topics and tell them not to worry about the small stuff.
Because our articles are deeply reported and written for an engaged audience, they have real impact. Our coverage of the secret terms of VC deals—and what they mean for employees—has reshaped how some investors and companies approach those deals. And our Future List project about the lack of diversity among tech investors has been cited by more than a hundred publications.
Quality stories breed quality subscribers. As our subscriber community grows, we're investing aggressively in our team and reporting. We believe this formula is far more scalable than relying on traffic or conferences, and it's totally—100 percent—aligned with our readers.
Unlike most other news sites, we don't have venture capital or corporate owners. I own the publication. Like other publications, we do sometimes do business deals with companies that we cover, such as event sponsorships. Those never affect coverage.
If you have any questions about us, our business or our team, we'd love to hear from you at hello@theinformation.com. Thank you for your interest in what we're building.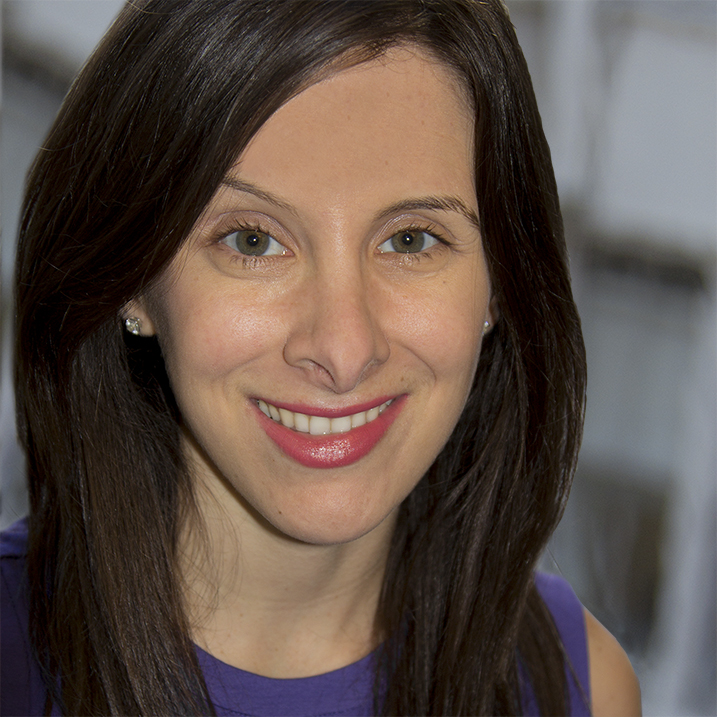 Jessica E. Lessin
Founder & CEO