I am delighted to announce that Jonathan Weber, a veteran editor and journalism entrepreneur and who is currently West Coast Bureau Chief for Reuters News, will be joining us as managing editor. I am also thrilled to welcome reporter Tom Dotan and engineer Pius Uzamere to Team Information.
Jonathan is the perfect fit to oversee our newsroom and help me chart our editorial vision. He's highly respected throughout Silicon Valley and the media industry as a sharp editor and deep thinker about the future of news–and in fact was someone that a number of people told me I should try to hire when I was starting The Information. He'll join in early March. You can follow him on Twitter here.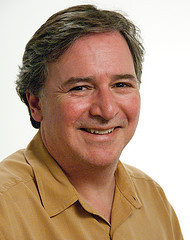 Jonathan caught the entrepreneurial bug long before we did. After a stint as a reporter and editor at the Los Angeles Times, he served as co-founder and editor-in-chief of The Industry Standard, an icon of the dot-com era that set a high standard for business journalism about the tech industry.
He later founded New West Publishing, an online journalism venture that covered politics, culture and business in the Rocky Mountain West. He was also co-founder and editor-in-chief of the Bay Citizen, which published a slew of important investigate stories about the Bay Area. At Reuters, he has overseen coverage of Silicon Valley, Hollywood, and a range of other topics including municipal finance and West Coast energy issues.
Over the course of his career Jonathan has helped train a number of journalists who are among the leaders of the industry today.
Along with Jonathan, I am excited to welcome reporter Tom Dotan of the Los Angeles Business Journal, who will join our team in  San Francisco. Tom caught my eye for his sharp news coverage of the technology and media industries, including prescient and in-depth stories about YouTube's "channel" initiative hitting roadblocks and the inside story of the fall of video app Viddy. He also wrote this very interesting look at Good magazine's troubled move to become a social network as media companies scramble for new business models. He'll be joining us in early March.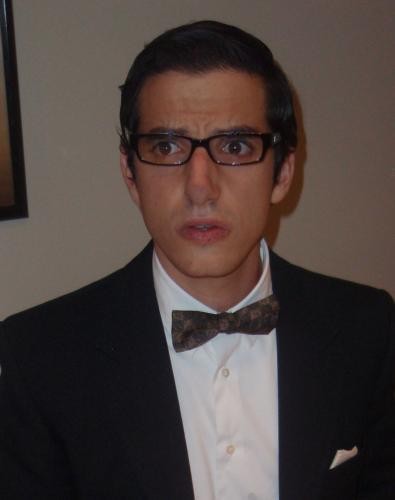 We're also very lucky to have Pius Uzamere on board. Pius is a whip-smart engineer who co-founded a couples' app and date subscription startup BeCouply. Starting today, he'll be leading our engineering team and developing lots of new features for our subscribers, including new ways to find and discuss our articles.(Check out his CNN interview on being an African American in Silicon Valley and follow him here, on GitHub here and Twitter here.)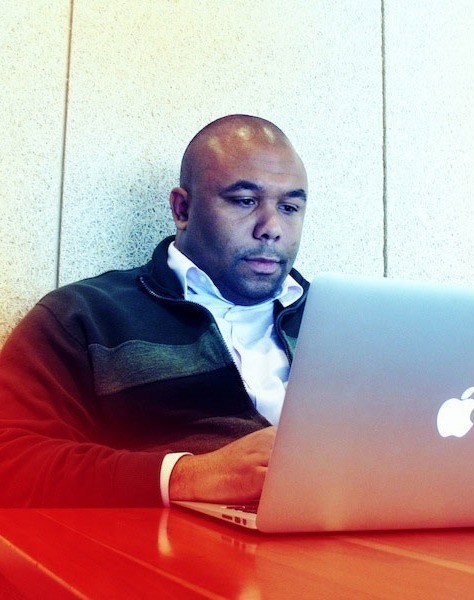 Just two months after our launch, I couldn't be more excited about how the team and the business are developing. We're thrilled to take the next steps in delivering deep reporting and insight about the technology industry to our fast-growing community of subscribers.