Anyone with small children knows that our early childhood education is stuck in the 20th century. From an early age, kids learn about agriculture, construction sites and transportation through books focused on barnyards, trucks, airplanes and trains. But they learn little to nothing about modern communication and financial technology in their earliest formative years.
A few months ago, I set out to start fixing this with a series of children's books focused on teaching the youngest members of The Information community the key elements of the most important next-generation technologies.
"B is for Bitcoin," our first book in The Information's children's series, is now on sale. It is a beautifully illustrated primer on the key concepts behind cryptocurrency from Absolute algorithms to Zero knowledge proofs.
You can buy it at http://bforbtc.com and all profits will benefit early childhood education programs.
Let the lovable bunnies of 'B is for Bitcoin' educate your child, buy copies for your nieces and nephews… or for your office of crypto-novices, or yourself.
And let's all hope in a few years that when kindergarten teachers ask what T is for, some children will say truck, others will say train, and at least a few will say trust!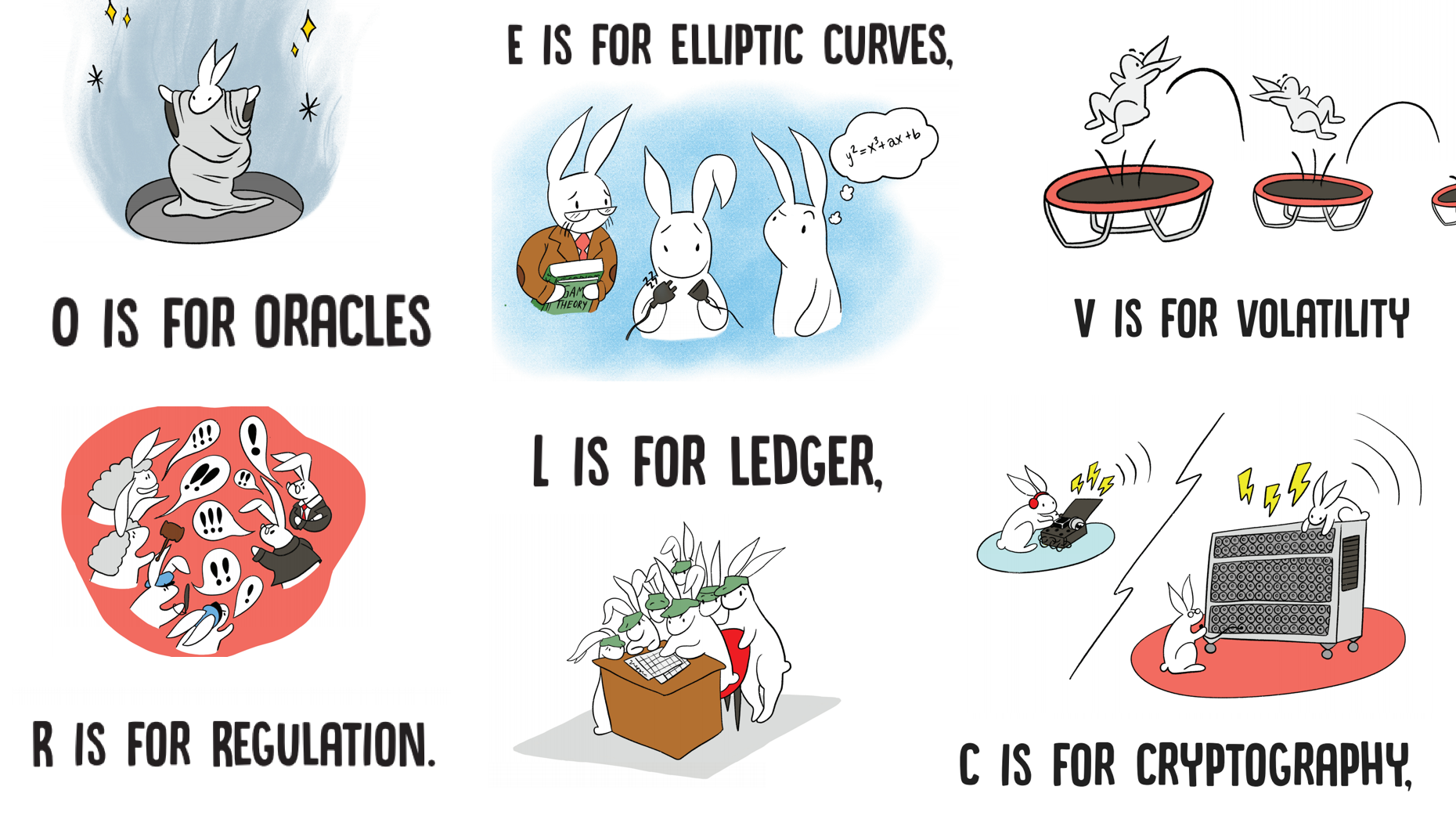 ---