Good Morning!
So Jawbone is out of business and Fitbit is struggling. Seems people really don't want to know how few steps they take.
---
MUST READ STORIES
We broke the news that Jawbone was going out of business. The maker of fitness bands and other consumer electronics was once valued at $3 billion but couldn't overcome management missteps as well as rising competition. BlackRock, Jawbone's only secured creditor, wrote off nearly all its investment.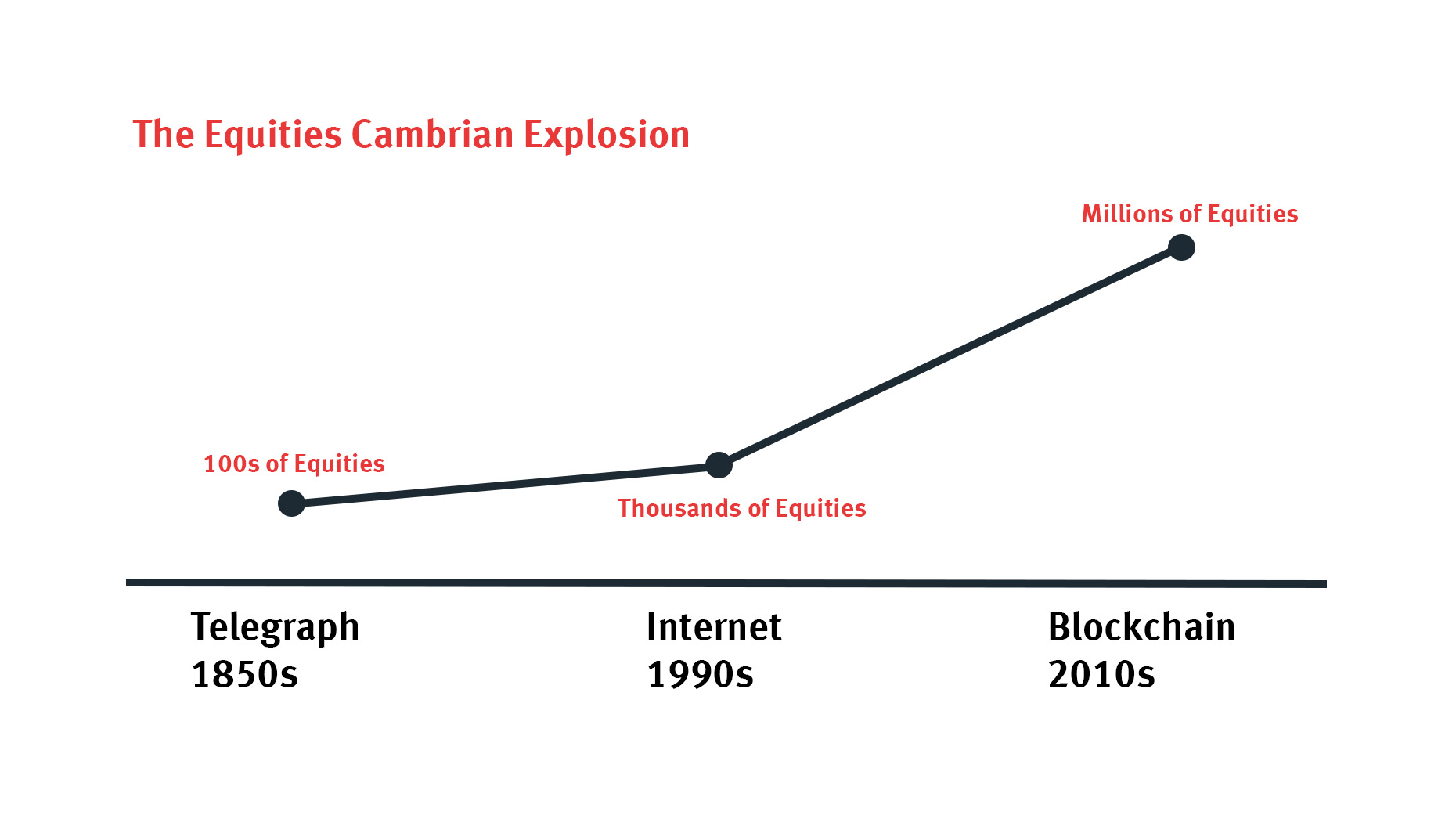 The cryptocurrency ecosystem is becoming too big for technologists and investors to ignore. Sam analyzes seven key issues that could determine how it evolves. 
---
TOP COMMENTS
"Most people placing and avidly advocating big bets in these ICOs are those who are already sitting on profits from the massive run up in Bitcoin and Ether prices. They don't understand the tech, nor can they articulate their rationale for investment. Most just think 'block chain is the future', or 'this is just a bet on block chain'. The incessant rise is obviously pulling in new buyers, which in turn pushes the prices higher, pulling in even more buyers. At least bitcoin is structurally limited to a certain number, some of the new ico are effectively unlimited! How's this not a Ponzi scheme is beyond me."—Ashish Tuli on "Seven Key Questions in the Cryptocurrency World" 
"If Jawbone had 'stuck to its knitting,' and focused on bluetooth speakers and awesome, stylish, portable products, they would likely find themselves in a very different position. There were too many clues that they had pursued the wrong market, but by then the heads were well and truly in the sand."—Rhys Knight, CEO, Knight Content Creation on "Jawbone to Be Liquidated as Rahman Moves to Health Startup" 
---
Q&A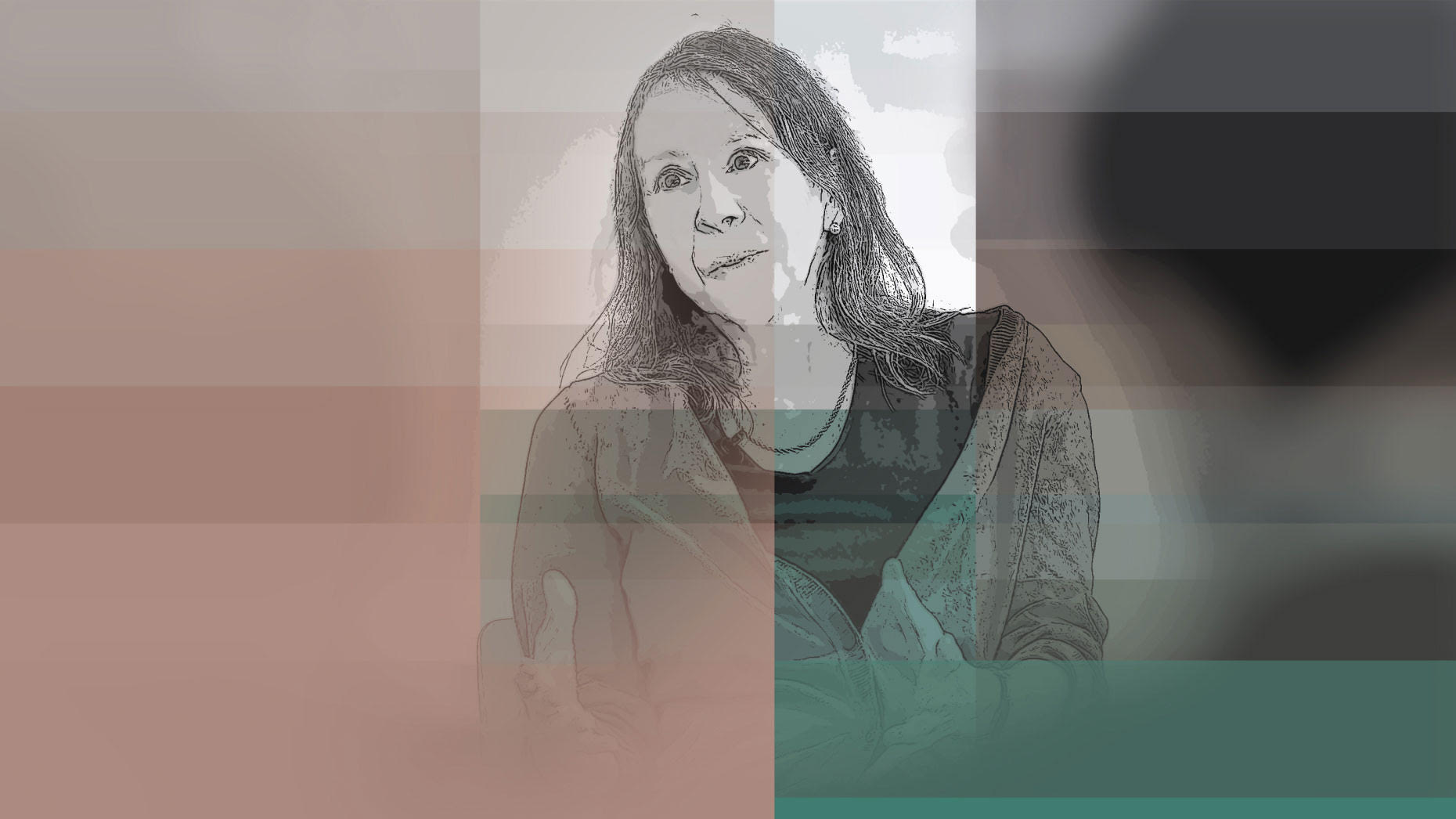 Health startups require a different mindset than other tech firms, says health tech investor Esther Dyson. 
---
PODCAST
Amir talks to Cory about management challenges facing both Uber and Airbnb, while Reed talks about the rise and fall of Jawbone. 
Auren Hoffman talks with Sam about whether it is better to know things or know people. 
---
STORIES YOU SHOULDN'T MISS
Airbnb has reorganized its management structure to give more autonomy to new business groups with long-term importance, such as China and Trips. 
Uber's board is more important than ever but directors are divided on agenda and loyalties. A look at each board member. 
A group of 30 VCs are drafting a code of conduct to set standards for unacceptable behavior, taking aim at sexual harassment in the industry. 
---