Bumps in the Road for Apple's iWatch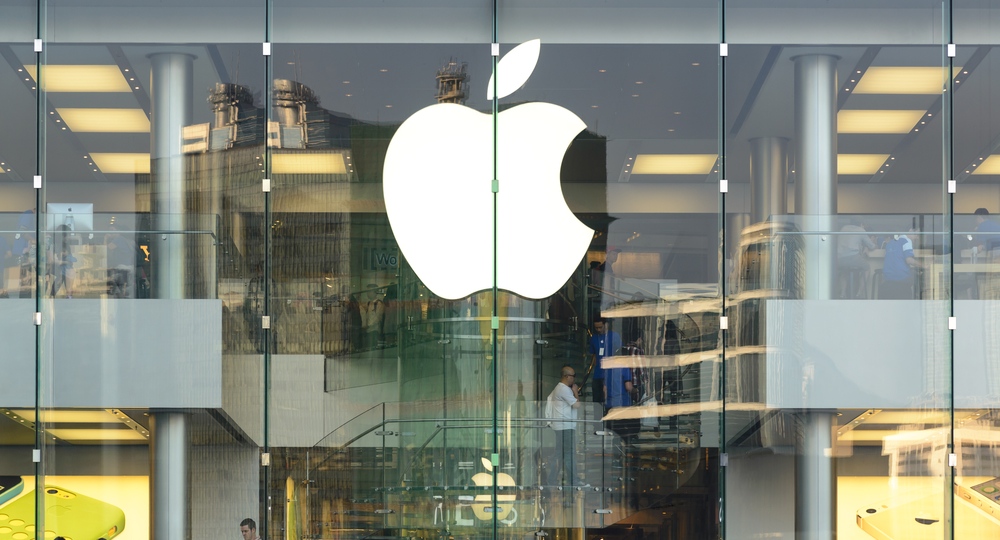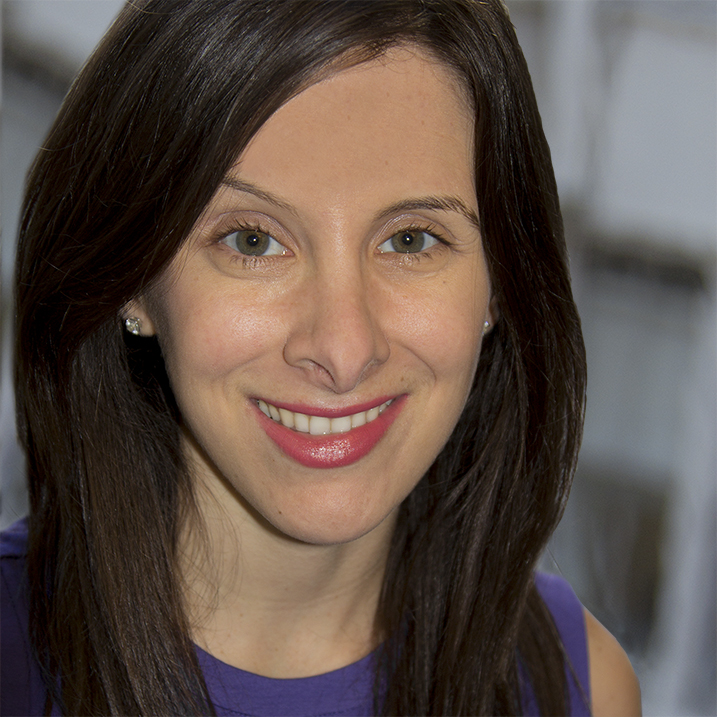 There's been a parade of new smart TVs, toys and washing machines at this week's Consumer Electronics Show in Las Vegas. But this year's most anticipated gadget is still MIA.
That's Apple's iWatch. When Apple plans to start selling the device remains unclear. But a look behind the scenes shows a few apparent setbacks for the project. None are necessarily significant enough to delay a launch, which analysts peg to this year. But they illustrate the hurdles the company faces before it can release its first major new device since its family of iPads.
---
To read the full article: