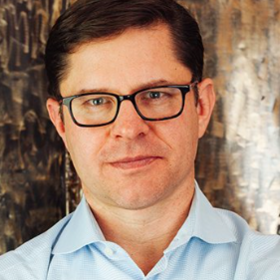 Michael Duda
Managing Partner, Bullish Inc.
Mike is co-founder and managing partner of Bullish Inc. (formerly Consigliere Brand Capital), a marketing agency and early-stage consumer investment firm. Bullish has deep expertise in brand management, marketing and creative services. Bullish is proud to be an investor in 18 brands including Casper, Harry's, Peloton, Birchbox and Warby Parker. In addition, the firm works with later-stage companies such as ANN Inc, GNC, and Under Armour on critical new initiatives and large investment companies on consumer diligence efforts. Prior to founding Bullish, Mike spent 19 years on Madison Avenue.
---
Contributor commentary is available to subscribers only.