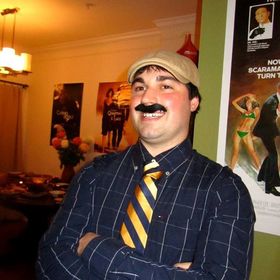 John Landers
Gobi Partners, Gobi Partners Inc.
John handles investor relations and communications at Gobi Partners, an early-stage venture capital firm in China and Southeast Asia. He is dedicated to helping startups in Asia gain exposure internationally and raise capital. John supports Chinese investors as they enter the U.S. market through FOF investments and making LPs happy.
---
Contributor commentary is available to subscribers only.