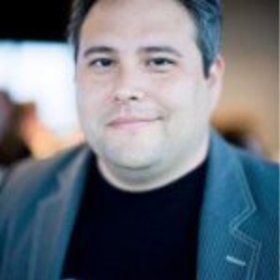 Aaron Burcell
COO, Loop Media, Inc.
Aaron is the COO of Loop.tv, managing all business operations for the premium streaming media leader servicing companies like IMDB and Disney online, retail customers like AppleBee's, Best Buy, Cycle Bar and others. Previously, Aaron was an executive at Vevo, Marcus by Goldman Sachs and he currently advises fast-growing methinks.io, Board, No Brainer and PorchGames.
---
Contributor commentary is available to subscribers only.