Google Nears Re-entry to Mainland China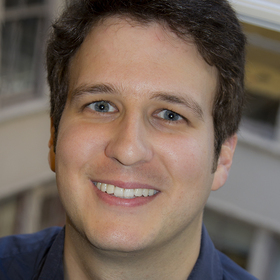 By Amir Efrati
---
Mentions Google, Sundar Pichai and 7 others
After a five year absence, Google expects to return shortly to mainland China to sell mobile services, a move with ramifications for the future of Android and a host of Chinese companies.
As early as this fall, the company hopes to get Chinese government approval to distribute a special China version of its Google Play mobile app store for Android smartphones in the country, said people familiar with the plan. Google has extensive plans for how it will architect and run the store locally and has partnerships in place with specific Chinese companies to do so.
---
Jessica E. Lessin shared this article from The Information with you.
Enter your email to read the article for free.