Inside Tony Fadell's Struggle to Build Nest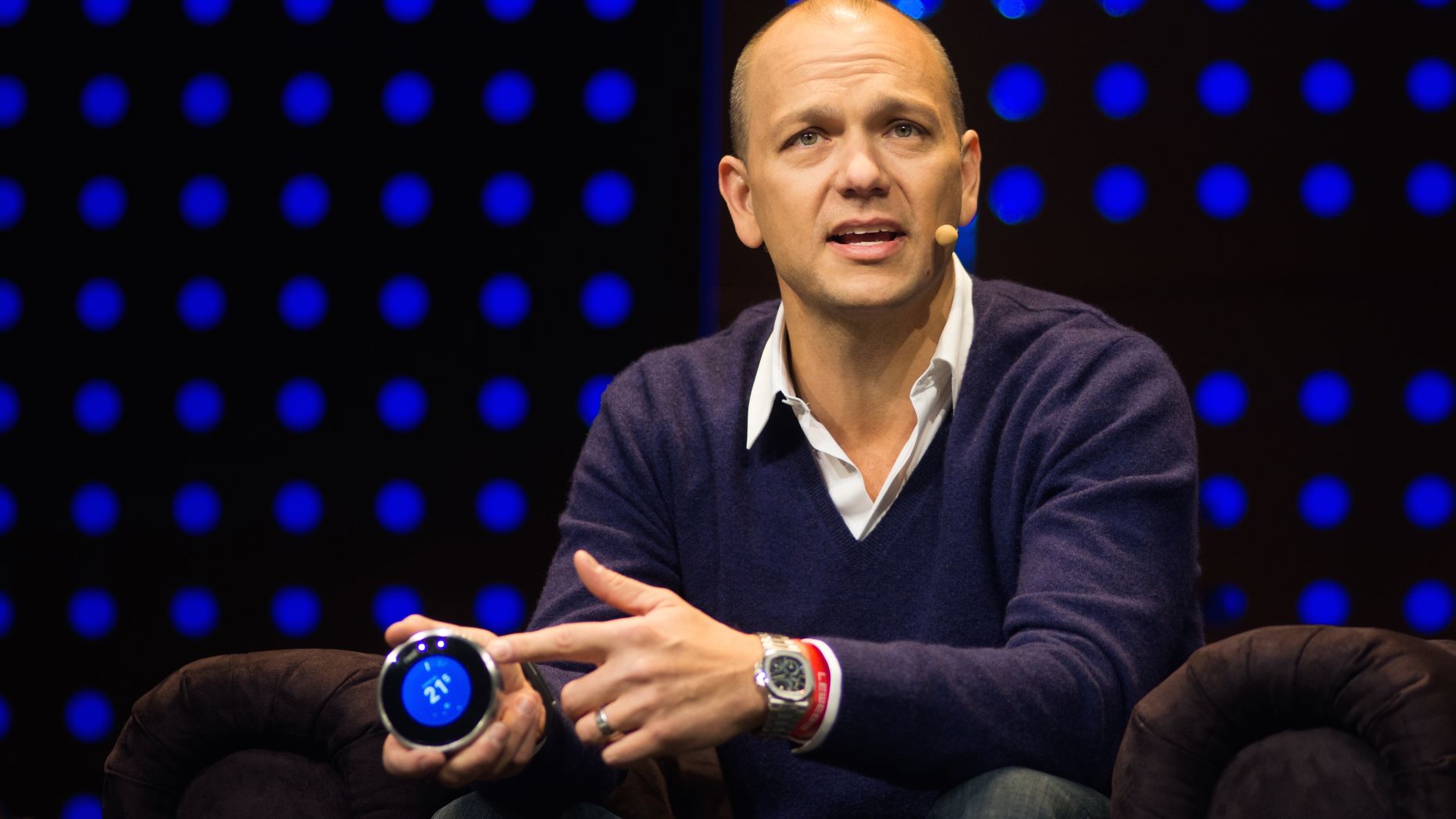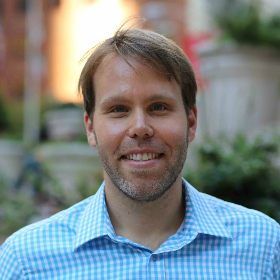 ---
Comments by Matt Ocko and Alex Kruglov
---
Mentions Nest, Tony Fadell and 6 others
At a November all-hands meeting for engineers at Nest's Palo Alto, Calif., headquarters, co-founder Matt Rogers said he was "losing sleep" over an exodus of staffers—roughly 70 in about six to 12 months, out of its workforce of roughly 1,000.
Tony Fadell, the company's CEO, interrupted, pointing out that many of those departing employees had come from either Google, which acquired Nest in early 2014, or from Dropcam, maker of connected security cameras that Nest bought in mid-2014. Mr. Fadell went on to urge employees who have a problem with the way Nest is run to step up, rather than take on a "victim mentality." Victims are "not long for the world," he added, according to a recording of the meeting made available to The Information.
---
John Gruber shared this article from The Information with you.
Enter your email to read the article for free.