On Bots, Conversational Apps and Fin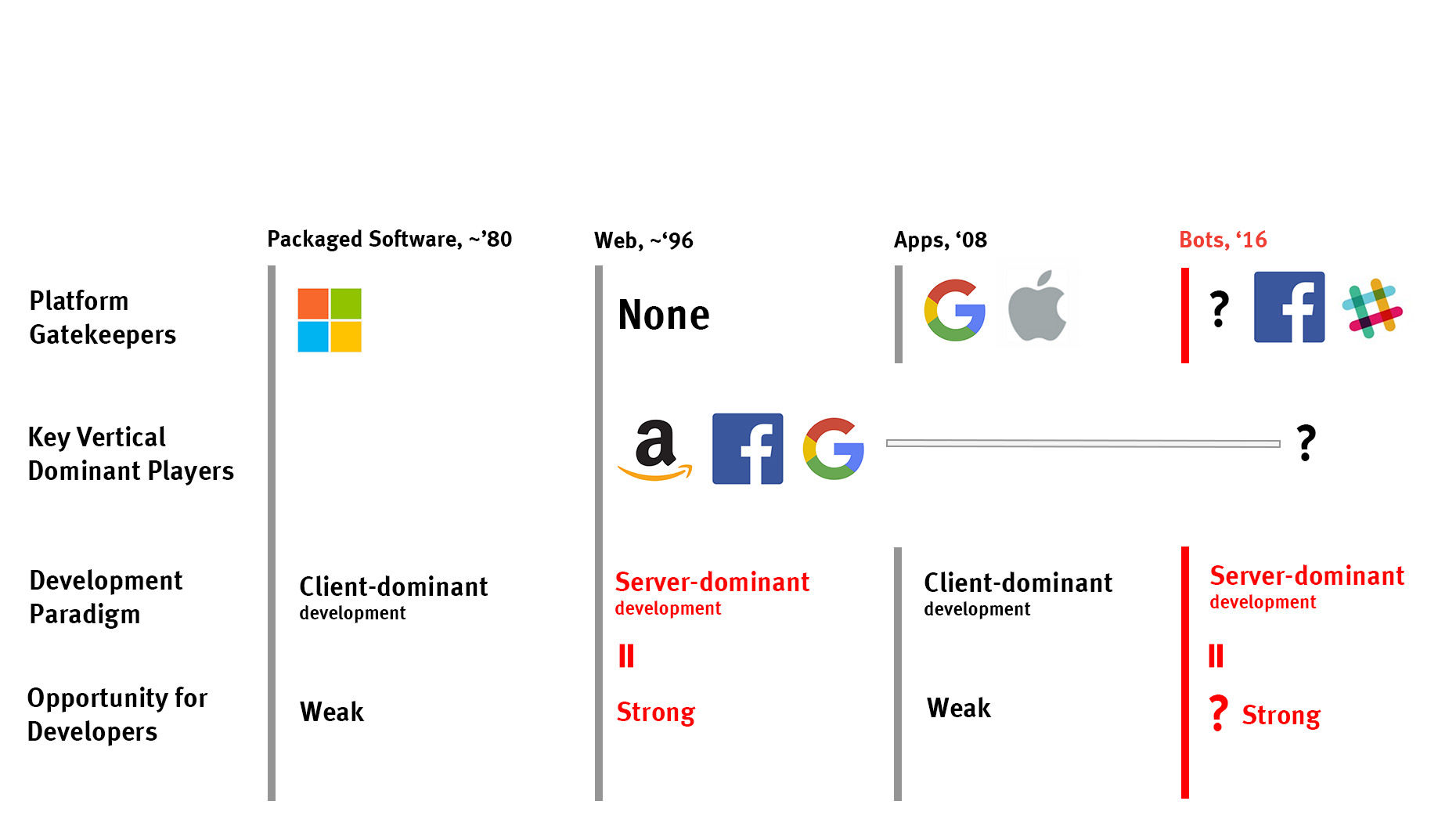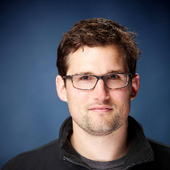 By Sam Lessin
---
Comments by Zohar Babin, Mitch Ahlenius and 6 others Kevin Swint
Ron Finberg
Rodger Desai
Min Hwang
Linda Holliday
James Higa
---
2016 is being declared the year of bots. And it feels like there is a broad shift in the developer ecosystem away from traditional point-and-click apps, towards chat-based user interfaces.
It's happening because there is broad consumer and developer fatigue with apps. Consumers don't want to install or use new traditional apps. And partially as a result, developers are faced with rising distribution costs.
---
Sam Lessin shared this article from The Information with you.
Enter your email to read the article for free.