Why Facebook Had to Buy WhatsApp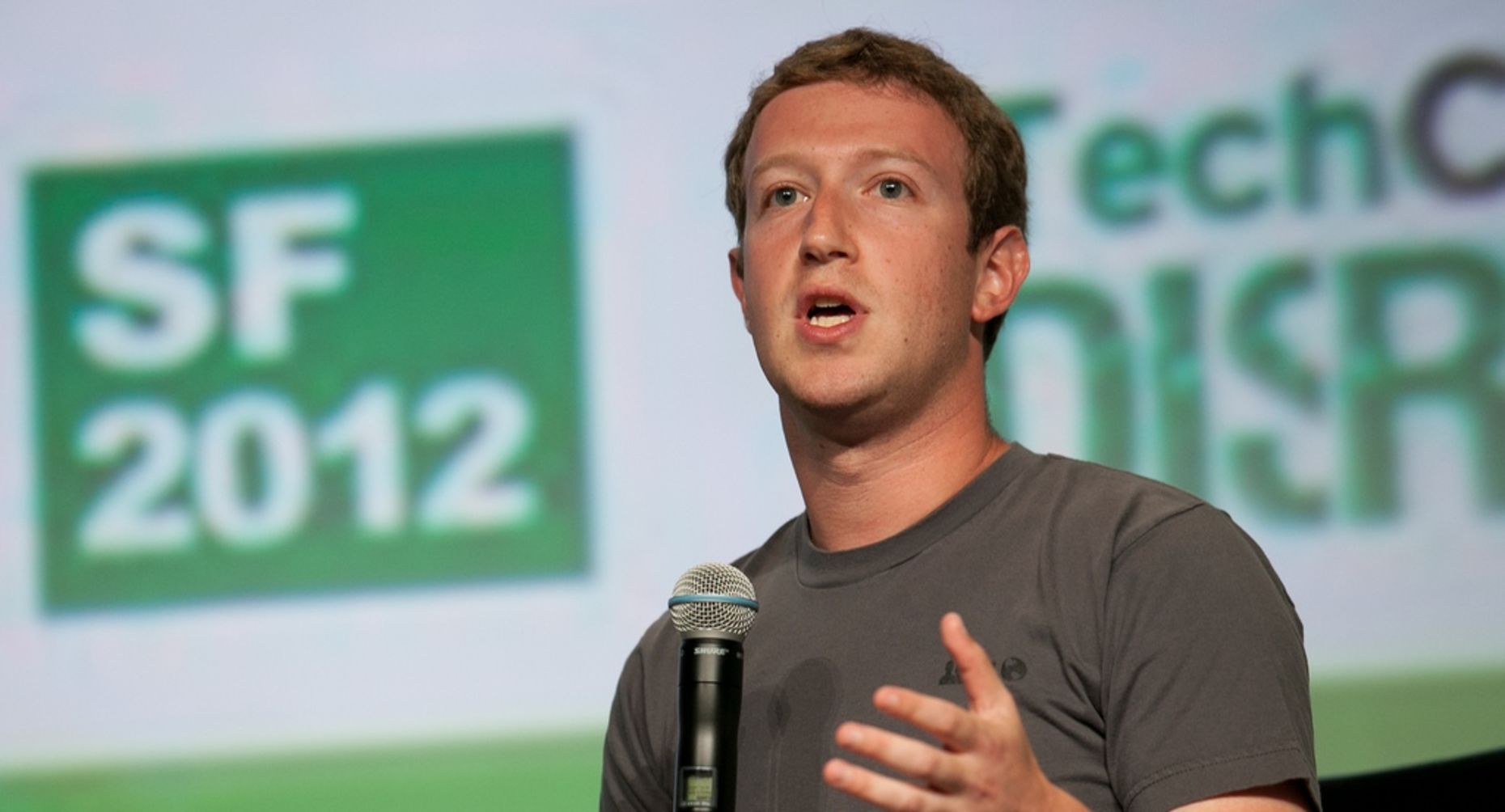 Trying to understand why Facebook will pay as much as $19 billion to acquire messaging service WhatsApp in the biggest acquisition of a venture-backed company in history?
Some exclusive data about WhatsApp's penetration tells the tale. In a number of key countries, WhatsApp trounces Facebook's messaging service in popularity, according to new survey data from Jana Mobile, a mobile marketing firm. It's probably that gap, more than the impressive 450 million monthly active users that WhatsApp boasts, that made Facebook—and earlier, some of it competitors—keen to acquire fast-growing service.
---
To read the full article: